For more than 20 years, the Specialized Medical Care Hospital has provided special and distinguished responsible health services, and we have provided our services to the city of Al Ain and the surrounding towns by providing health care with care and care of the highest quality
We accept our responsibility to ensure that our services and facilities are adequately safe and sustainable. We meet the needs of all patients, from infancy to adulthood. We provide guaranteed and cost-effective health care services to patients.
We always strive to achieve and provide the best quality of services and facilities. We always provide highly qualified and experienced doctors, well-trained staff and equipment operators to reduce risks and health risks. and safety. Moreover, during the period of its existence, the company's management has improved and expanded its facilities to make it competitive and able to meet the needs of the residents of Al Ain and its surrounding communities.
We focus on building a good relationship between the patient and the staff, whether doctor, technician or others, so that patients can freely express their needs. Specialized Medical Care Hospital is dedicated to the best inpatient care and customer service. From the pursuit of this goal stems our passion for excellence. We believe that the key to our success is a commitment to excellence in comprehensive patient care.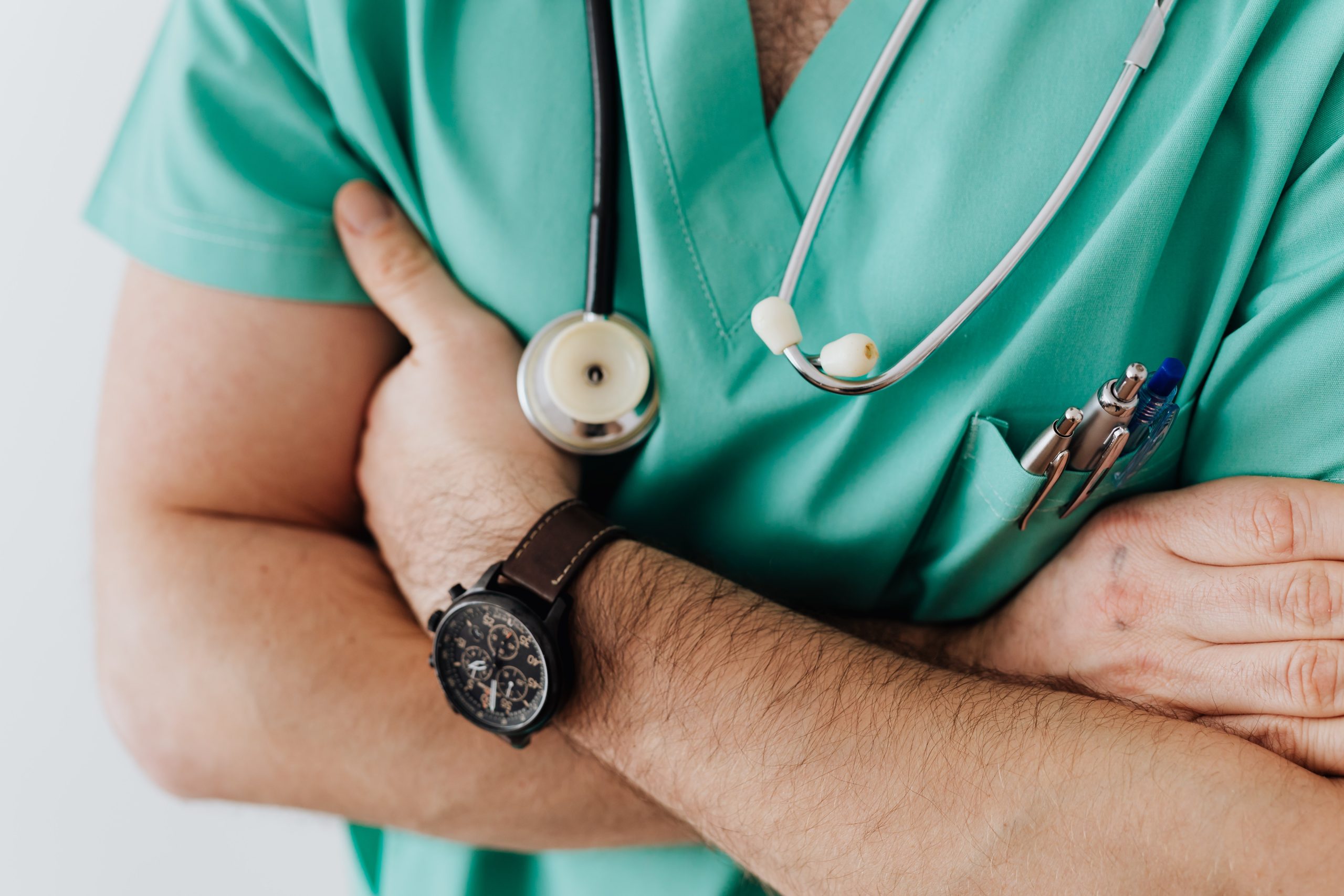 SMCH has pledged to strive for excellence in the quality of services with professional competent support, highly dedicated qualified professionals, latest modern and efficient equipment and facilities consistent with the needs of patients and community. 
SMCH is an organization of dedicated professionals committed to improve the quality of those lives we touch with special and personalized care.
Specialized Medical Care Hospital is a pioneer in the private hospital sector in Al Ain in the United Arab Emirates. It dates back to the early nineties.
It is with great pride that the management team, as well as the medical and nursing staff, have been awarded the much-needed Canadian accreditation thanks to our dedicated staff, hard work and commitment.
Last but not least, we also express our appreciation to all relevant authorities in the United Arab Emirates by creating the necessary conditions to be effective partners in providing quality healthcare to the people of Al Ain.
Dr. Samih Ali Al Bahri
Executive Director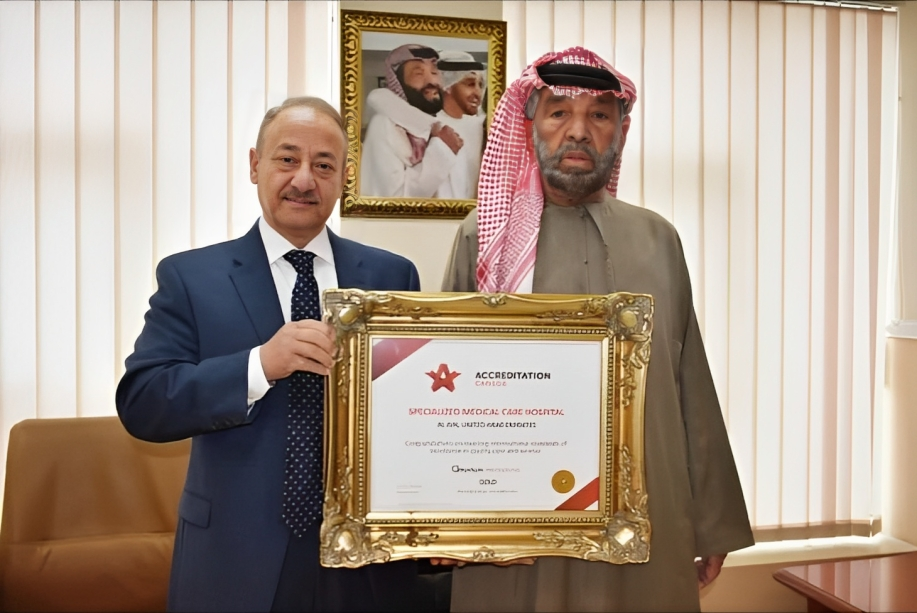 Book an Appointment
GET IN TOUCH
Al Ain- AlHili- Mohammed bin Khalifa st next to Al Jaheli Institute of Science and Technology
Address
Hessa Bint Mohamed st- Al Jahilli- Al Ain